other models may fit?
just bought some aftermarket levers but the operating rod from old lever (ASV) doesn't fit the new. I'm guessing ASV lever comes supplied with an operating arm.
Sadly the ASV lever that came with griso is too short for comfort for me.
Thit bit I need is bottom right, maybe someone has broken a lever and has a spare?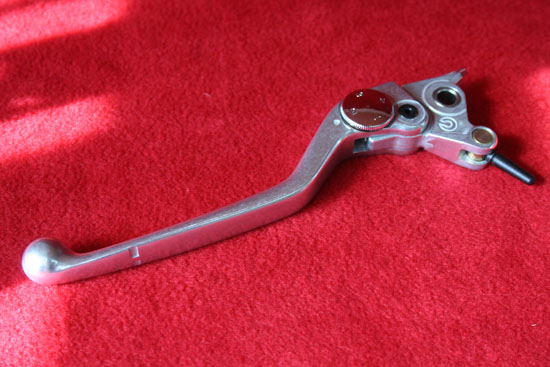 cheers
Griff