The OP has made a nice job of getting his bike the way he likes it. 👍
That said, one man's meat is another man's poison and many will not like what I am doing to a Cali 3 at the moment but for me?................................😁
I have 2 Calis and love the footboards as well as the standard high bars.
Travelled all over Europe on the 1100i and it has been very comfortable .
My Cali 3 had a great big ugly oblong lamp on it but that was dispatched along with the tank, seat, mudguards and side panels when I started to modify it to get what I wanted out of it and have it in a style that suited my thoughts.
My Cali 1100i remains totally stock and I even love the standard twin rear lamps.
Cali 3 work in progress from this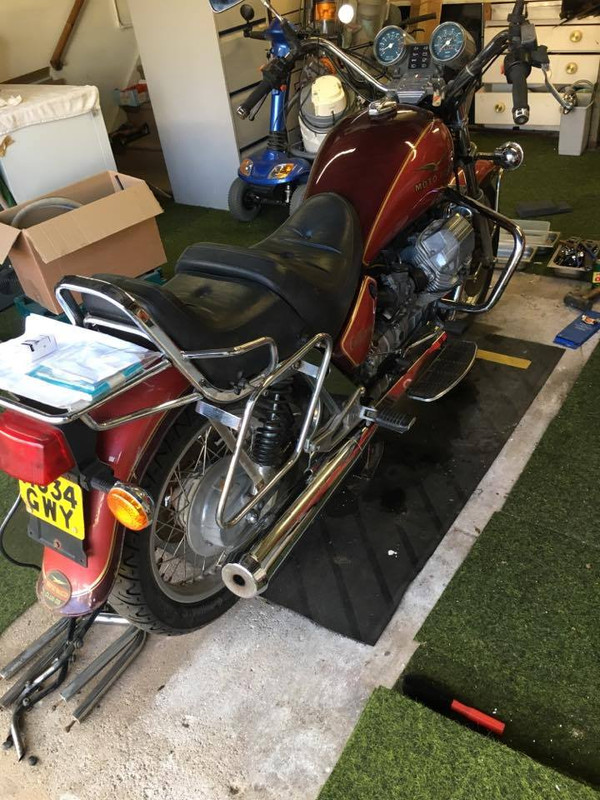 To This.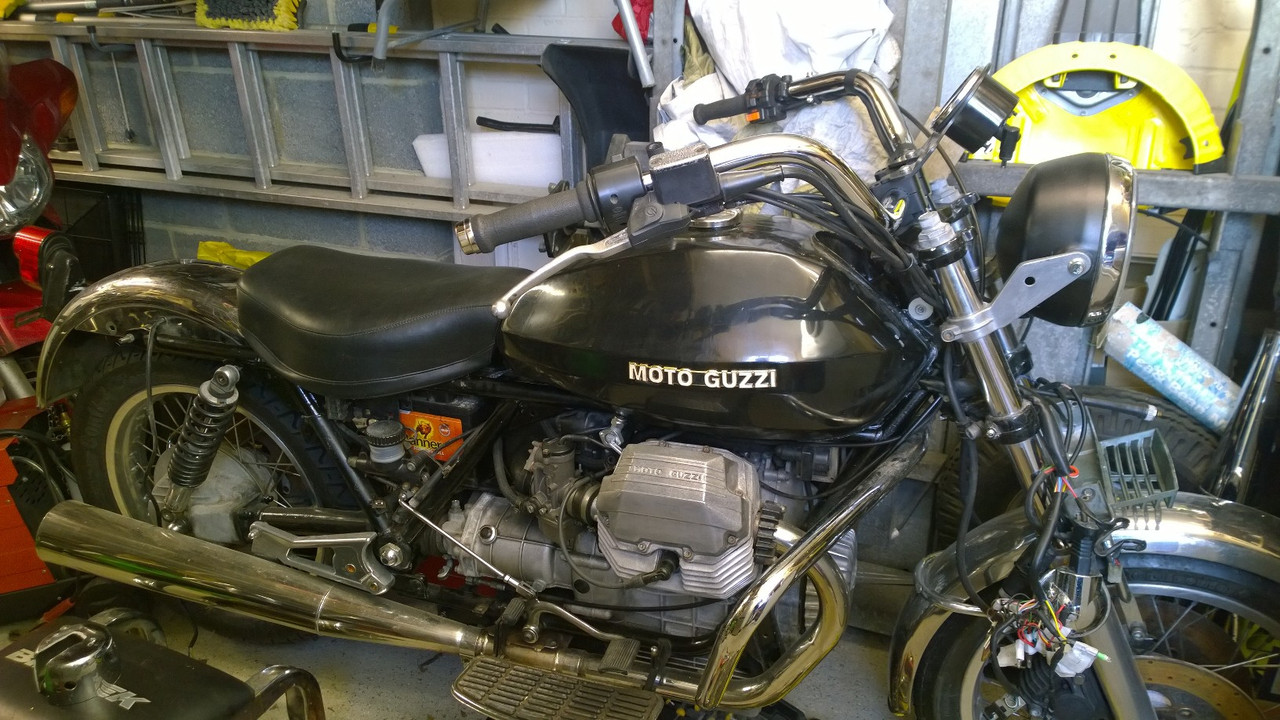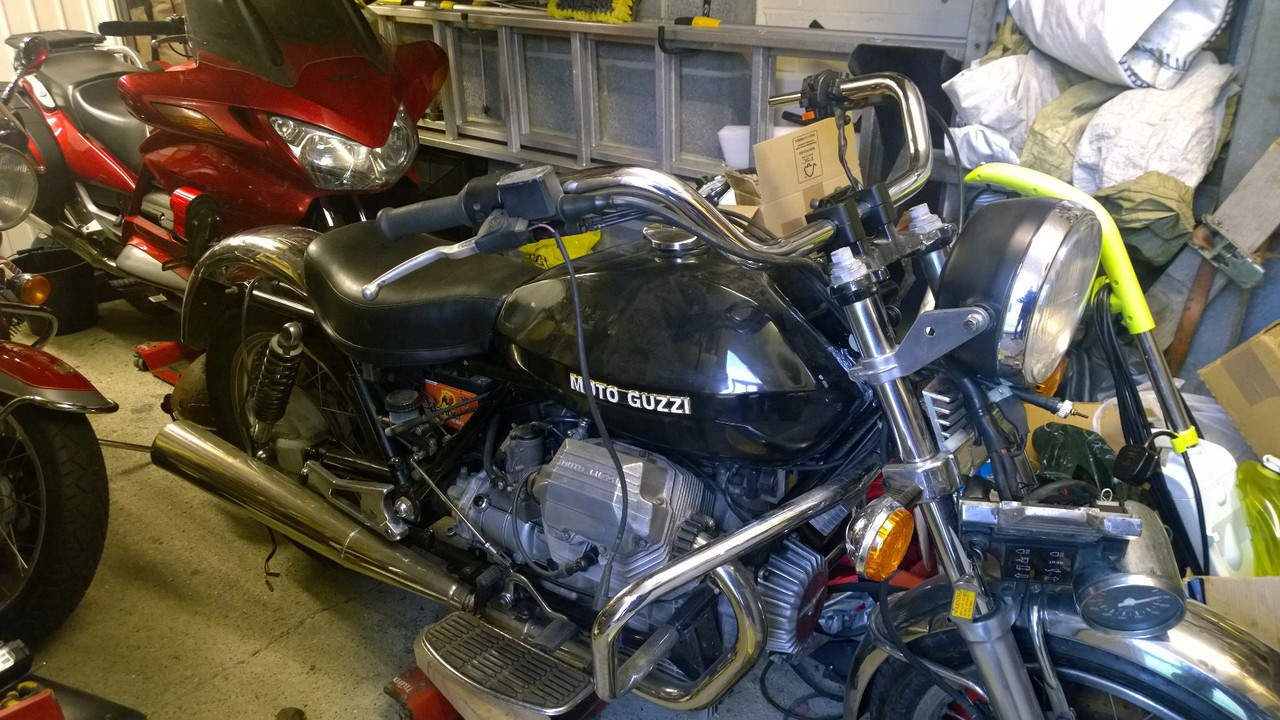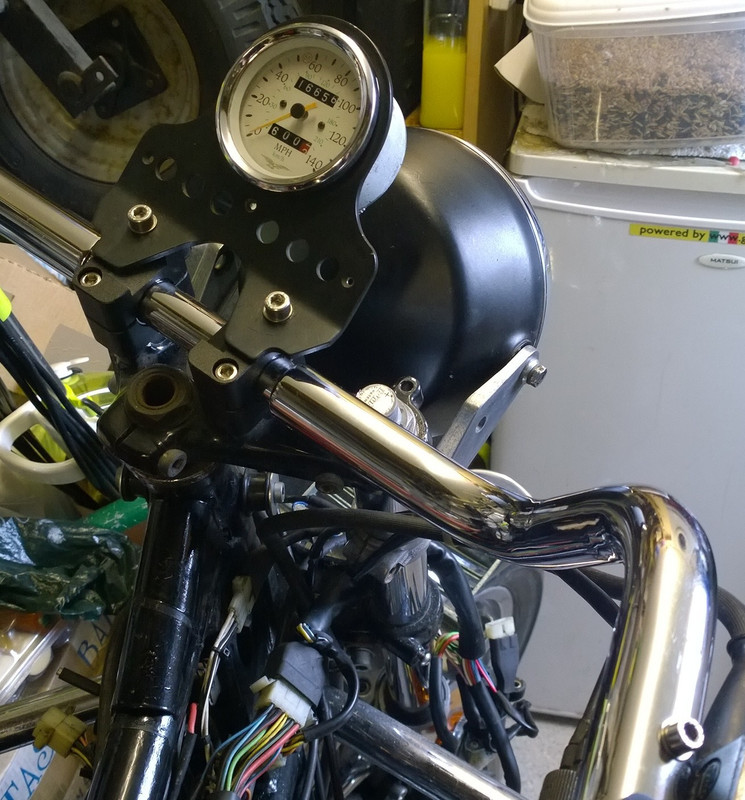 Cali 1100i will always remain like this